CEAT Limited, introduced a new range of tyres 'CEAT Securadrive', especially designed for Hyundai Verna.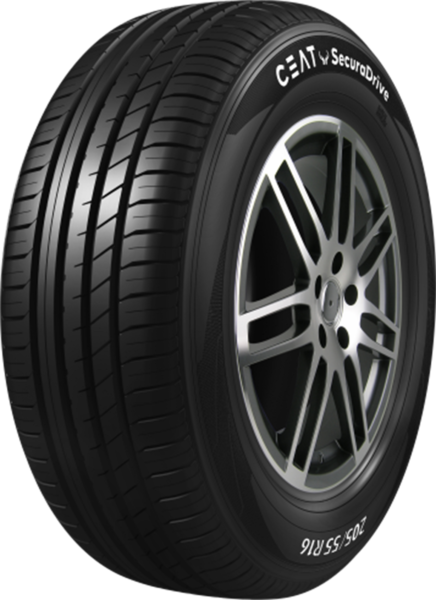 These tyres are used for new Hyundai Verna model to ensure safer and comfortable drive at high speeds.
 'CEAT Securadrive' tyres have wide longitudinal grooves and chamfered shoulder blocks for effective braking, strong grip and control of the vehicle even on wet roads. The computerized optimum pitch noise helps in lowering the vehicle clattering sound.
Additionally, the use of a new generation compound benefits with superior control at higher speeds while ensuring safety of the driver.
In comparison with other benchmarked popular tyres, 'CEAT Securadrive' has proven better in two of the critical parameters i.e., dry – brake performance and overall noise. The overall performance has been a level up than the existing leading tyres in the segment.
Hyundai New Gen Verna launched at starting price of Rs. 7.99 lakhs. The new gen Verna is launched in two engine options only and the company has not offered the 1.4 petrol and diesel as previously available. Both the 1.6 Petrol and diesel will be available with a new 6-speed automatic gearbox.
The Verna rides on 185/65 R15 Steel wheels on the E,EX variants and 195/55 R16 Alloy on the SX. SX(O) variants.
 Commenting on the tyres, Nitish Bajaj, CEAT Vice President -Marketing, said:
"It has been a pleasure to be associated with Hyundai Verna, as the vehicle truly tests the limit of the tyre. We are glad to deliver tyres as per Hyundai's expectations of high power speed while maintaining safety of the passenger and driver on a priority. Our objective has always been to produce best in class solutions for our customers making their travel safer and smarter, and this is one more such effort in the same direction."
Also read – 25 features of the all-new 2017 Hyundai Verna