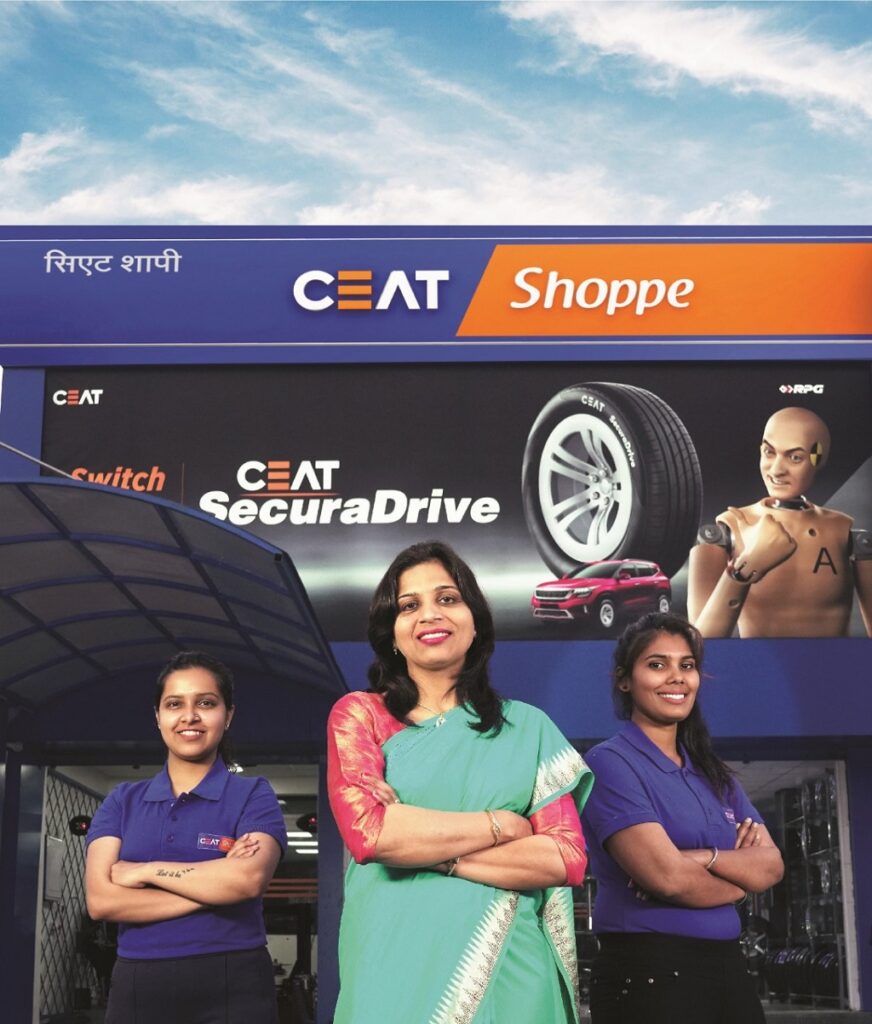 The all-women CEAT Shoppe will be CEAT's endeavour to empower women. The Shoppes are owned, managed and run by a team of women which will give them equal opportunity to grow and make a mark in the tyre Industry.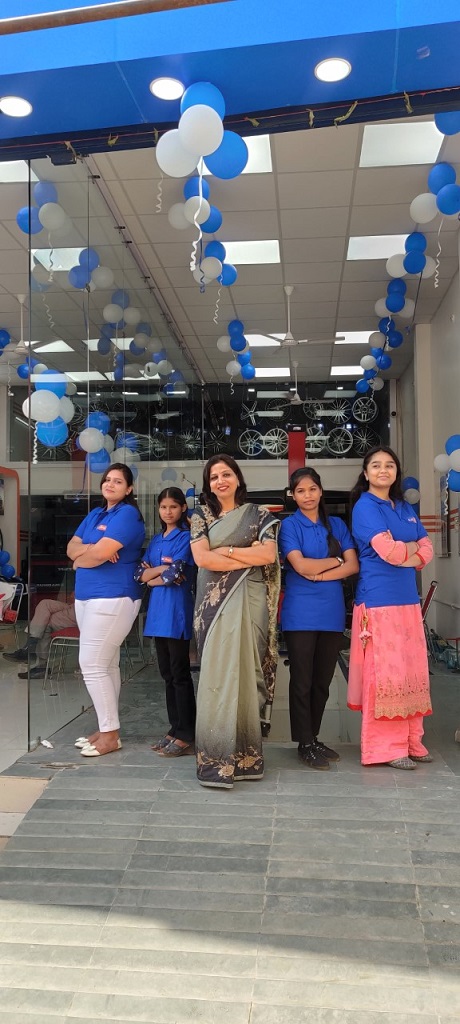 The all-women CEAT Shoppes include a women workforce for all service-related assistance to customers. This also includes manual jobs like wheel changing, balancing and operating various machinery to service a vehicle. CEAT will be investing in providing end to end training to the women.
With more than 300+ CEAT Shoppes in India, these CEAT Shoppes are an authorised one-stop-shop for vehicular assistance for sales and service to customers.