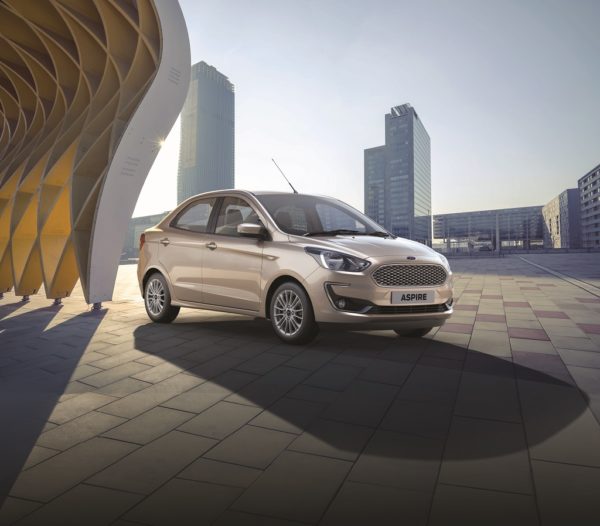 While the 2018 New Ford Aspire will be launched on 4th October 2018, Ford India has started accepting bookings for the compact sedan with Rs.11,000/- at all dealerships across the country.
The face-lifted Aspire will receive a refreshed look on the exterior along with an updated cabin and a 6.5-inch touchscreen display with Ford's Sync 3 infotainment system besides a host of other interesting features.
"The New Ford Aspire has been tailor-made for those who don't follow the crowds, desire beyond the ordinary and want more out of their car experience. They are driven by a desire to lead and make their own mark," said Rahul Gautam, vice president – Marketing at Ford India.
The New Ford Aspire embodies the 'Why Follow' attitude of today's young professionals who are confident and don't compromise. They aren't influenced by peers or society to make choices that are considered safe. Instead, they believe in making their own mark and stand by their decisions.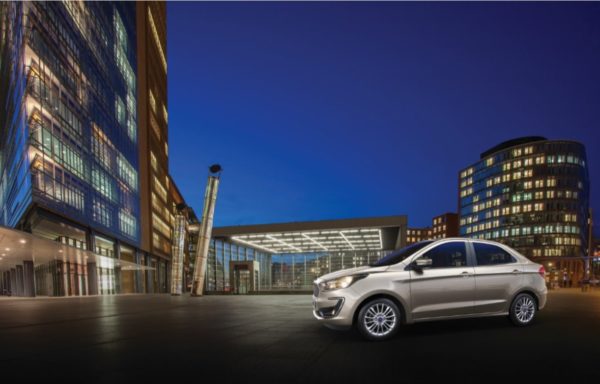 To bring this alive, Ford India is also partnering with National Geographic Channel for its upcoming series 'Mega Icons', featuring iconic personalities that embody New Ford Aspire's Why Follow' spirit.
Starting September 24, the show will air at 9 PM every Monday with the first episode featuring Indian cricket team captain Virat Kohli. Politician & actor Kamal Haasan, former president of India – APJ Abdul Kalam, spiritual leader & Nobel laureate Dalai Lama, and social activist & India's first women IPS officer Kiran Bedi will be featured in the subsequent episodes of this five-part series.
"With an abundance of style, power and substance similar to people featured in NGC Mega Icons series, our compact sedan – New Ford Aspire – celebrates people who didn't follow the crowd and went beyond the ordinary. The partnership with NGC Mega Icons, therefore, is a natural extension of inherent values that New Ford Aspire promotes and we are confident that the show will inspire people to carve their niche, just like the new Ford Aspire," Gautam added.