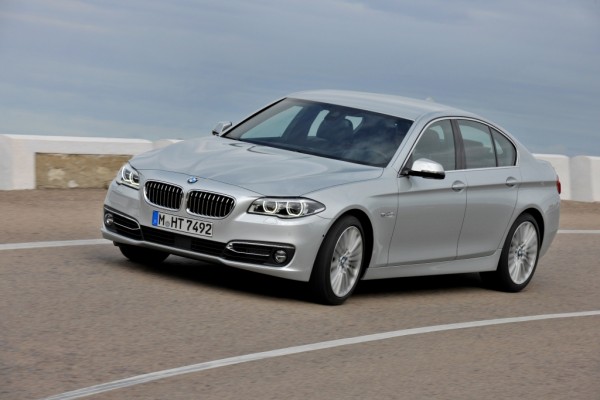 There is some bad news for BMW & MINI fans. BMW Group India has announced a price increase from 7 to 10 per cent across the BMW and MINI product range effective 1 January 2014. The company has taken this measure to improve both profitability and growth in the Indian market.
However to help customers drive away in their dream car before 1 January 2014, BMW Financial Services India and MINI Financial Services India will offer a range of convenient and customized financing solutions (Don't forget to ask discounts). The financial Services will also offer Lease for individuals and corporate customers along with insurance solutions through their cooperation partner in India.
The BMW range in India includes the 1 Series, 3 Series, 5 Series, 6 Series Coupe, 6 Series Convertible, 6 Series Gran Coupe, 7 Series, Z4, X1, X3, X5 and X6. Not to forget the M Range which includes the M5, M6 Coupe, M6 Convertible, and the 6 Series Individual and 7 Series Individual which are ordered as Completely Built-up Units.
The MINI range includes the locally manufactured Countryman the MINI Hatch and the MINI Convertible which are imported in India as Completely Built-up Units.
BMW plans to launch the new MINI which was recently unveiled in the Indian market in 2014. Expect the car to be showcased at the 2014 Auto Expo.