The BMW JOYFEST, where BMW showcases the driving dynamics, modern functionality and high performance of its entire BMW and MINI portfolio began in Hyderabad today. The two-day event is a specially curated platform for customers and prospects to experience the extraordinary control, maneuverability and the grit of the signature BMW xDrive: the intelligent all-wheel drive system of the BMW X family of sports activity vehicles (SAVs) and explore the ultimate luxury, unsurpassed comfort and advance driving dynamics of other BMW sedans and sporty M cars.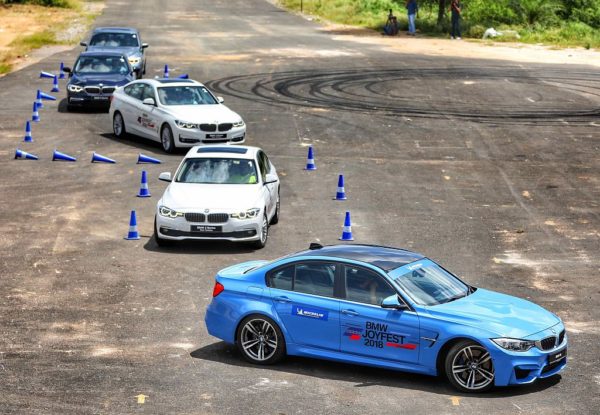 The 2018 edition of BMW JOYFEST also houses an exclusive BMW 7 Series Individual Lounge, BMW Lifestyle zone with BMW original and BMW Motorsport accessories, BMW Financial Services zone, BMW Gaming zone along with food and beverage section.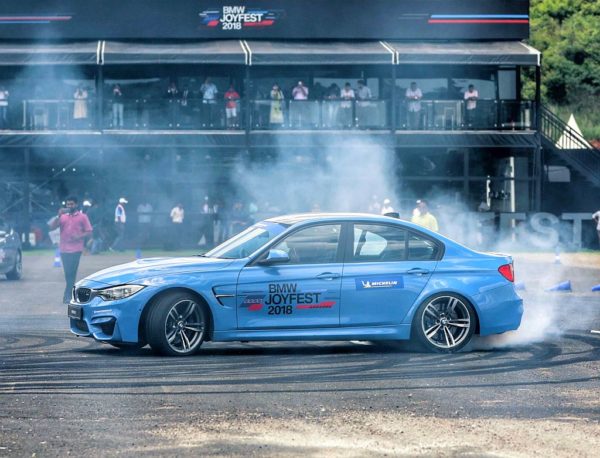 The first-ever BMW 6 Series Gran Turismo, the all-new BMW M5, the all-new BMW 5 Series, BMW 7 Series, the all-new BMW X3, BMW X1 and BMW X5 will be available for test drive to participants. Further, BMW certified trainers will offer valuable advice on various driving techniques like slalom, fast laps, corner braking and emergency braking. The BMW 7 series and MINI cars will be on special display.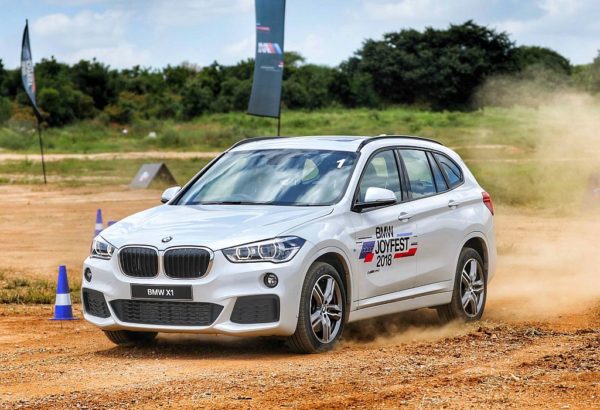 The thrill of high-performing range of sports cars – the all-new BMW M5 will be based on the Need for Speed Payback concept which made a debut at the 2017 GamesCom gaming conference in Cologne, Germany. BMW M Automobiles are produced by BMW Motorsport GmbH (a subsidiary of BMW AG). Sophisticated technology, individuality and safety – the BMW M cars offer an unmatched experience of exclusive, high-performance driving.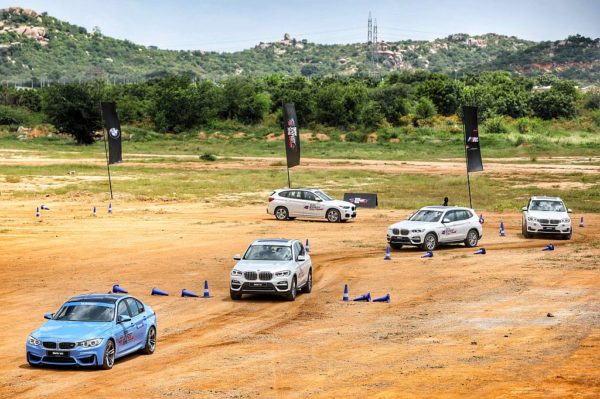 The BMW JOYFEST 2018 will feature one-of-its-kind two-tier set-up which will be created in each city, representing BMW's premium international standards. The entrance is inspired from the iconic BMW kidney grille which is the most distinctive design feature. A special gaming zone will ensure an entertaining time for the entire family. Participants will also get to play games such as Need for Speed Payback and ring toss along with an opportunity to win lots of prizes.