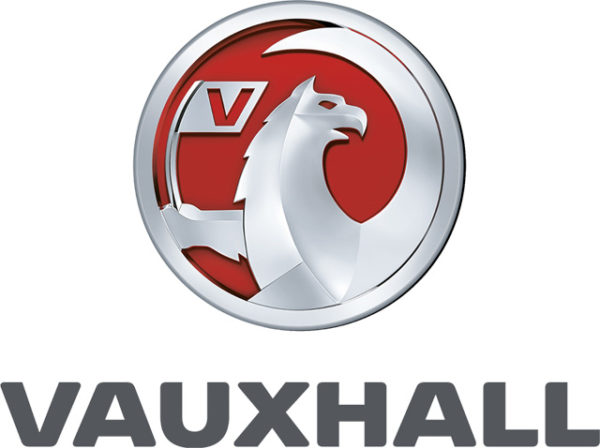 There are few brands as trusted in the UK as Vauxhall. Their vehicles dominate the roads because they are known for being reliable, efficient and affordable. In addition to this, there is a model in practically every category, which means that there is a type for every motorist. Since there are so many Vauxhall's on the roads, it also means that they are very easy to find second hand.
Here are a few of the best used models to look for in the used car market.
Vauxhall Corsa
The iconic Corsa is consistently one of the best selling automobiles in the UK. This is for good reason, as it excels in all the important areas for a small car. It is compact yet spacious inside (it can easily seat 5), easy to drive, well-built, cheap to run and very efficient. Due to the fact that it is a best-seller, it means that they are easy to find second-hand and can be particularly affordable when older than 3-years-old.
Vauxhall Astra
The Astra is another one of the UK manufacturer's flagship cars and a favourite with Brits. This hatchback is a class contender which is a popular choice with families thanks to the high-quality interior that is also very spacious for a car of this size. There are both petrol and diesel models available and both are economical, helping o keep running costs down. You should be able to find an Astra for very low prices when you shop at reputable dealerships like Motorpoint.
Vauxhall Zafira
Looking for something a bit bigger? The Vauxhall Zafira is an excellent 7-seater MPV with sharp styling. It provides a fantastic driving experience, great comfort inside and a range of safety features. It is particularly good to buy second hand because it depreciates strongly, so you should be able to find a bargain if you know where to look.
Vauxhall Meriva
The Meriva is an innovative and practical compact MPV thanks to the cool rear-hinged doors, which ensures that this is a car that stands out from the crowd in the MPV market. In addition to this, the Meriva has an upmarket interior, agile handling and plenty of space in the boot and cabin – this makes it a great choice for families.
Vauxhall is a special brand because they are one of the most trusted manufacturers in the UK with a car to suit every need. The above would all be excellent investments in the used car market.