Leading premium bike manufacturer Benelli and Adishwar Auto Ride India – Mahavir Group today announced that they received bookings for 85 units of the TRK 502X and 65 units of the TRK 502 within 15 days of launch.
Benelli is making consistent efforts to increase its footprint by setting up new dealerships pan-India. As of today, the company has 18 dealerships in the country. Benelli has launched new facilities in Vijayawada, Goa, Delhi, Mangalore, Kolkata, Guwahati, Vadodara and Chennai.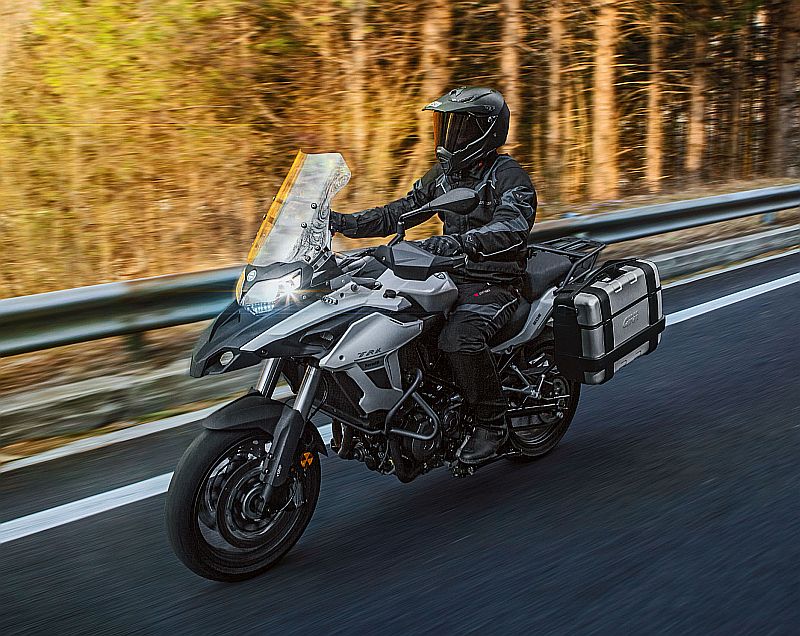 Vikas Jhabakh, Managing Director, Benelli India said, "We are indeed delighted to receive record bookings for the Benelli TRK 502X and TRK 502 models within a short period of the launch and this has boosted our confidence towards launching new models in India in the near future. As per our commitment to our customers in India, we are continuously evaluating the opportunities to grow our network and offer a more diversified portfolio of products through our eminent dealers"
The company is currently offering Rs. 10,000 worth official Benelli merchandise and accessory vouchers till 31st March 2019 on every booking of TRK 502X or TRK 502.