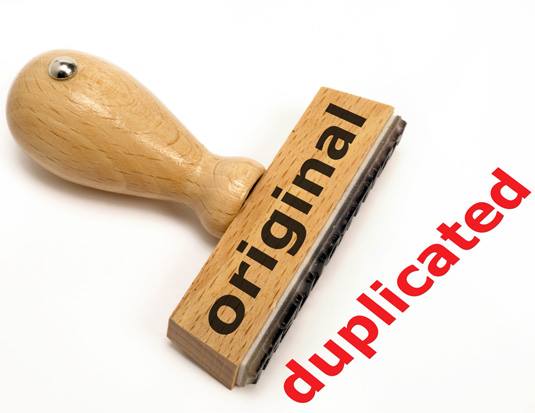 The rise of fake and spurious parts have not only been hurting the original equipment manufacturers but also questioning the safety of vehicles. In a bold new initiative to fight against spare parts counterfeit manufacturers and sellers Society of Indian Automobile Manufacturers (SIAM) has launched a new awareness campaign "Be Genuine, Buy Genuine".
SIAM has formed a new Anti-Counterfeiting Group (ACG) which includes all major Indian auto manufacturers and the new group will initiate steps to halt the production & distribution of fake parts and also educate the end buyer of the ill effects of using spurious parts.
The ACG has also lunched micro website which educate the customers on customer awareness, validation methods, packaging updates and other best practices to detect fake products. This new initiative will help original equipment manufacturers to educate the customers on use of genuine parts and their benefits.
The SIAM Anti Counterfeit Group will also hold activities during Auto Expo.
Microsite: http://siamfightingfake.in/
Facebook : https://www.facebook.com/Siamfightingfake?fref=ts
Twitter: https://twitter.com/fighting_fake
YouTube: https://www.youtube.com/channel/UCsiQZndR5YoOAJ8yAv2W14Q