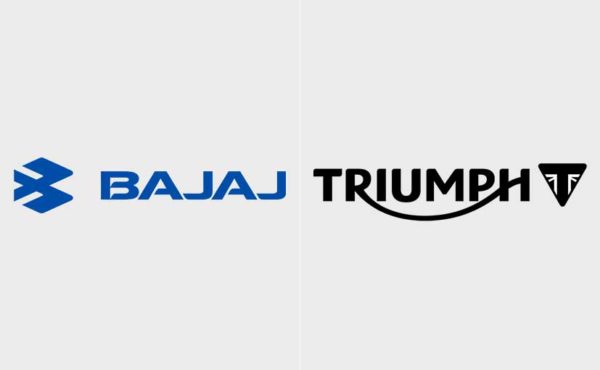 Triumph motorcycles and Bajaj announced their global partnership for developing a range of mid-capacity motorcycles. The non-equity partnership is to benefit from the collective strengths of both companies.
Both companies will tap on the individual strengths of the partners including brand position & perception, design & development technology, quality & cost competitiveness & worldwide distribution.
Bajaj which has been developing bikes in the range of 200-390cc engine capacity will use their experience with KTM to develop bikes in the range of 300-600cc.
This new global partnership will enable Triumph to significantly expand its global reach by entering new higher volume market segments, especially in the emerging markets across the world.
Bajaj will gain access to the iconic Triumph brand, and its great motorcycles, enabling it to offer a wider range of motorcycles within its domestic market and other international markets.
The products will be manufactured in India and sold globally under the Triumph brand.
Bajaj which owns a large share in KTM also plans to introduce the Husqvarna brand of motorcycles in the Indian market. The home ground company plans to launch a slew of new and refreshed products in India from under Pulsar, Dominar, V and Avenger brands.