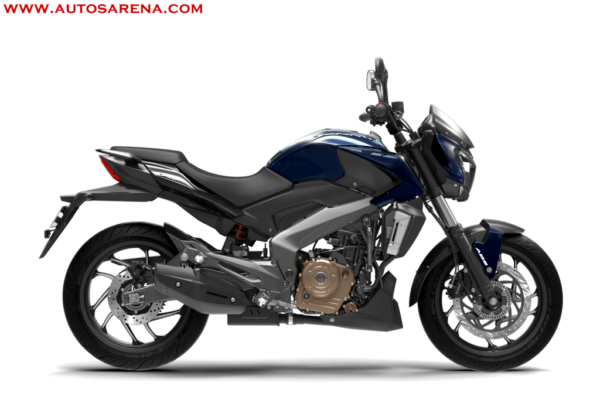 Bajaj has managed to sell around 3000 units of the newly launched Dominar 400 in the Indian market. The premium sports bike when announced caused lots of hype as the price was way below expected.
Bajaj surprised everyone and the company also announced the Bajaj Dominar website had crashed due to massive number of people inquiring about the bike.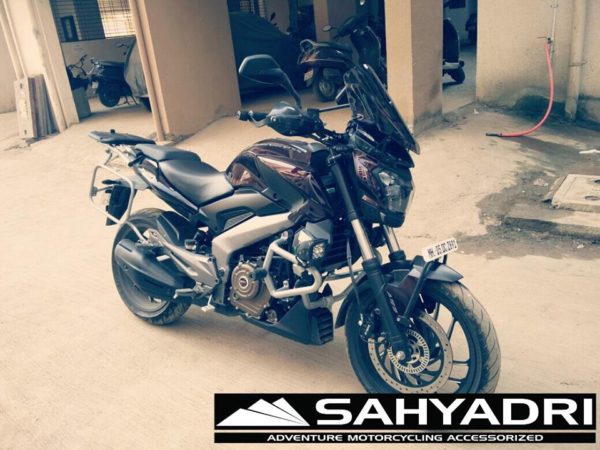 The Dominar 400 is positioned in the premium sports category and the company will ramp-up production slowly from current 4000 to 6000 units in the coming month. Bajaj is targeting Royal Enfield in the cruiser category which has developed a niche for itself.
Mr. Rajiv Bajaj's qoute
But I can tell you that every single vehicle of the 3,000 we made in January was sold out. Of course at this stage we have a waiting period but that is bound to be the case at this point in the game. We are looking at about 4,000 vehicles this month and we can push production gently but cautiously to about 6,000 next month. However, remember that 6,000 a month is where Royal Enfield was in 2012. So we have caught up quite a bit.
The company has targets to sell upto 10,000 units per month and are working to build capacity. Bajaj will start exports from March-April and expects to hit the 10,000 sales mark by September 2017.
The Dominar 400 is powered by a 373.3 cc single cylinder, triple spark, 4 valve DTS-i engine mated to a 6 speed gearbox. The engine produces max 35 PS of power at 8,000 rpm and 35 Nm of peak torque at 6,500 rpm.
The bike is mainly targeted to new affluent youth bikers who prefer a fast bike which has good cruising capabilities to do their long rides.
Also read – Bajaj Dominar 400 crashed, Engine Cover Breaks