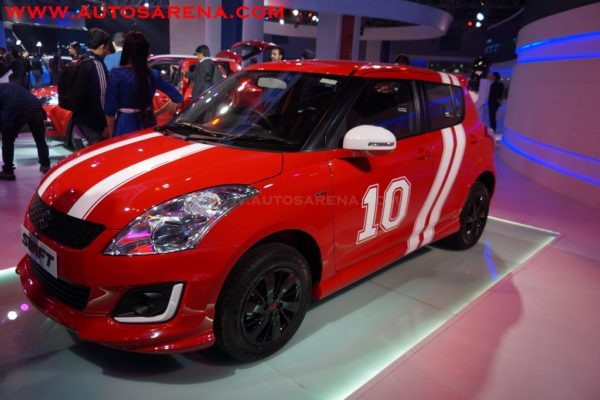 Shopping for a used car? It can be overwhelming as there are so many different options, plus it is also essential that you look out for common scams. Here are a few of the more common scams to be aware of, as well as how you can avoid them.
Stolen Car
One of the worst scams is a criminal selling an automobile which has been stolen – this will be a nasty surprise for the buyer when they are pulled over shortly after making the purchase. This can be avoided by being wary of very low prices and by carrying out a VIN and vehicle chassis check with a company like HPI. This will show if the car is stolen and whether or not it has a hidden past.
Write-Off
It is not illegal to sell a car that has been restored after being written-off, but most motorists would prefer to avoid these cars as they were deemed too wrecked to be salvaged by an insurance company. The seller is not obliged to disclose if it was written off unless asked, so always ask and look out for subtle mentions of CAT C in the description.
Escrow
The seller will claim that the vehicle is overseas and will be shipped once you have made a payment or deposit to an escrow service. This will be a fake escrow and the car will not exist, seeing the seller vanish after the payment is made. This can be avoided by always viewing a car in person before transferring money or by selecting your own third-party to hold the funds.
Title Washing
Title washing involves hiding the vehicle's history by giving it a new identity with new number plates. You should always carry out a vehicle history check with the VIN and ensure that this matches the car that you are looking at.
Clocking
Winding back the odometer is one of the more common scams and can be done on both manual and digital odometers. Look for tampering around the odometer, see if the general condition of the car matches what the mileage is and look at previous MOT paperwork to see what the mileage was when it last had an MOT – this should be inline with what it now reads.
These are a few of the most common scams to look out for when shopping for a used car, but there are also others to be aware of. The key is to get history checks carried out, be wary of online sellers and to never part with your money if you are unsure.