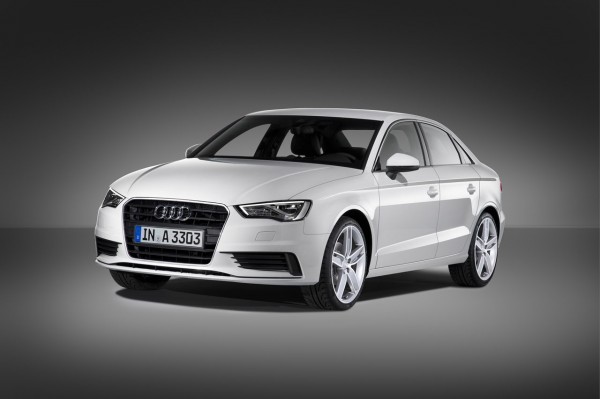 Audi will present an exciting line-up of luxury cars and technology concepts at the upcoming 2014 Auto Expo. The brand with the four rings is set to delight India with products exhibiting technology, design and sportiness. A very important announcement will be the unveiling of highly-awaited A3 Sedan, 'Special Editions' Q3, Q5 and Q7 SUVs, display of the newly launched sporty RS 7 Sportback alongside the athletic Le Mans 2012 winner, R18 e-tron quattro.
Audi has been testing the A3 Sedan in India for the last 12 months and when launched will be the cheapest offering. The A3 is a combination of arresting design, visionary technology and luxurious performance, and will set a new benchmark in the category with quality, style and innovation at the forefront.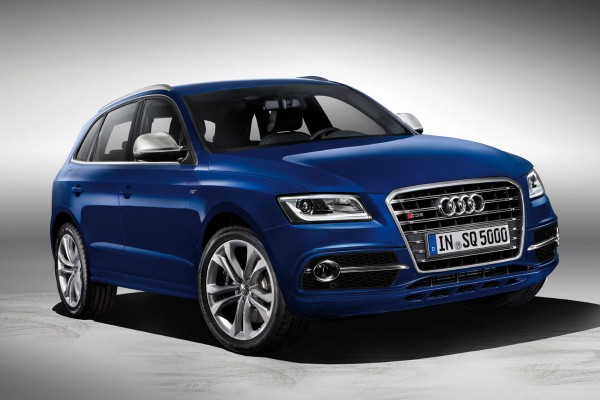 The Q range has certainly had its share which helped the company cross the 10 thousand mark. The German car maker will re-iterate its supremacy in this segment in the 'Land of quattro – India'and will display special editions of the Q3, Q5 & Q7. Audi will showcase the sportier SQ5 alongside the Q range.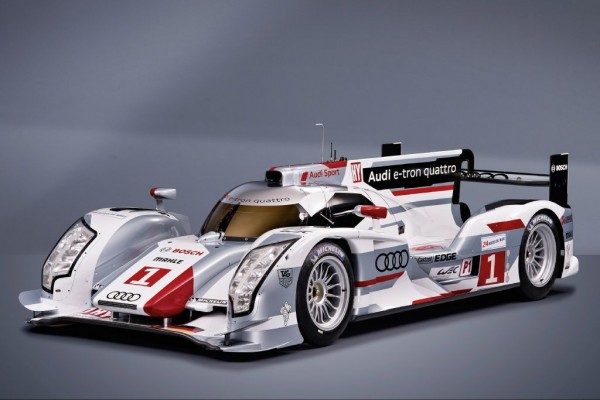 Audi's presence at the Auto Expo will also be dominated by the display of its sporty performance cars – the recently launched RS 7 Sportback, R8 V10 plus Spyder and R18 e-tron quattro.