Audi's answer to Mercedes-Benz E-Class Star Ease Service packages.
German luxury car manufacturer, Audi announced a limited period 'Comprehensive Service Plan' on its select range of models – the A3 sedan and A6 sedan.
This service plan is designed to protect customer's invaluable investment – their Audi car by not only providing additional protection but also by packaging various benefits, which will enhance their ownership experience.
Audi Comprehensive Service Plan has been designed to take care of financial exposure, and use of  Audi Genuine Parts thus seeks to grant the customers complete peace of mind.
Lowest cost of ownership in its segment: complete service & maintenance starting @ 2.25 per km for A3 and INR 2.72 per km for A6 for 5years/1,00,000 kms plan.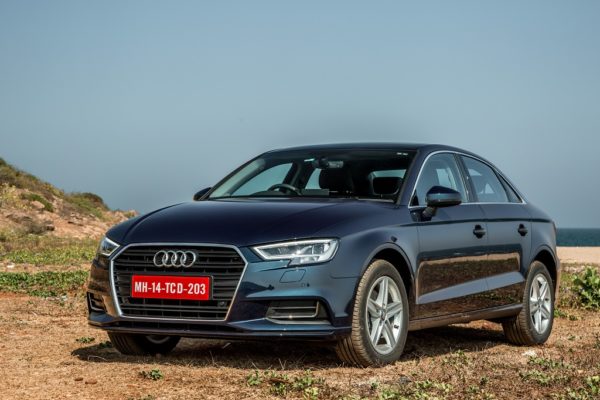 Additionally, the Audi Comprehensive Service Plan is exclusively available through the authorized dealers for sale to customers; the offer price for a Comprehensive Service Plan of 5 years/1,00,000 kms is INR 2,25,000 for an A3 and INR 2,72,000 for an A6.
While the Audi Comprehensive Service Plan is transferable from one customer to another during the contracted period it can also be availed by the customer at any authorized dealer workshops across India – irrespective of the selling dealer.
*All prices mentioned above are exclusive of GST.
Service costs of luxury cars are usually higher as compared to cars and by opting for company service plans the customer could benefit from the higher costs is the case of regular service.
Mr. Rahil Ansari, Head Audi India
"We have always believed in delighting our customers and offer them the best in class ownership experience. The Audi Comprehensive Service Plan will help our customers in getting the highest level of service at an attractive rate…"