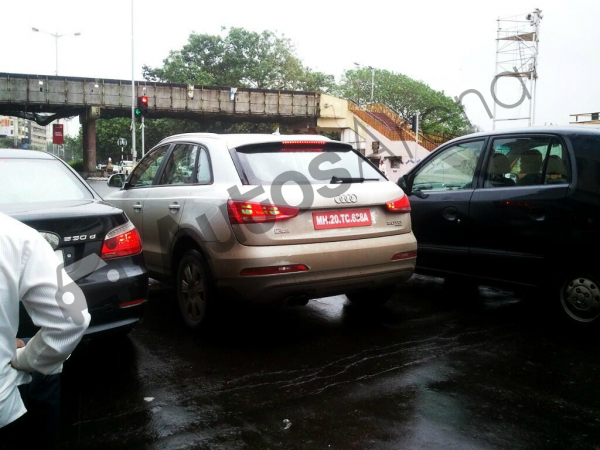 The soon to be launched cut-price Audi Q3 is no secret, as the company has been fairly vocal about it in the past. In fact, the folks at Autocar India have already driven the, till now being called the Q3 "Sport", and put it up as a front page story in their last issue.
However, sources tell us that the management at the company's German headquarters isn't very happy with how the "Sport" moniker is being used to market a low-cost variant of the SUV. The Indian management, our source tells us, was asked to chose between "Q3 Active" and "Q3 S", of which the company settled for the latter.
Audi India is now gearing up for an August first-week launch of the Q3 S and is currently in the process of finalizing the dates. We've been told that the launch may happen on the 6th of August, if everything goes according to plan.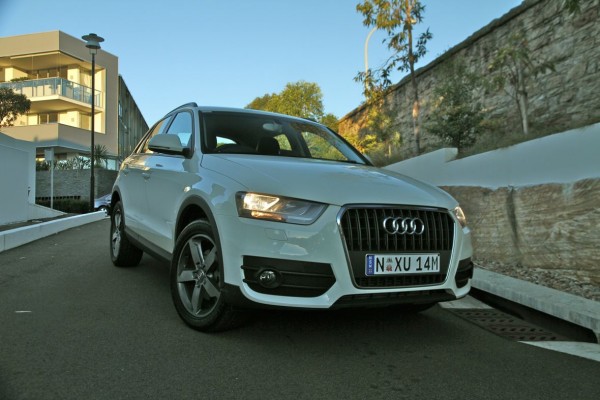 If rumours are correct, the Q3 S is likely to be the cheapest Audi on sale in India and will be priced at Rs. 24.99 lakhs (ex-showroom New Delhi). The staggering price-tag however, comes at a cost as the SUV skimps on the following features:
Features missing on the cut-price Q3 –
Audi's 'Quattro' permanent all-wheel drive system; the Q3 S will be a front-wheel drive.
2.0 litre 177 BHP TDI Diesel engine; the Q3 S will get a detuned version of the same motor with a power output of 144 BHP.
7-Speed DSG Automatic gearbox; the Q3 S makes do with a traditional 6-speed manual gearbox instead.
LED daytime-running lamps, LED tail-lamps and projector headlamps. The base-grade Audi will instead use the standard halogen bulbs.
Satellite Navigation. The company's MMI infotainment system however remains as standard.
Powered Front passenger seat and memory system.
Despite the missing equipment, we believe that the Q3 S is brilliant value for money and is worth the wait, if you're looking at the BMW X1 Corporate Edition.
Stay tuned to AutosArena for another scoop on Audi India this weekend.
Image Source: Car Advice Australia.