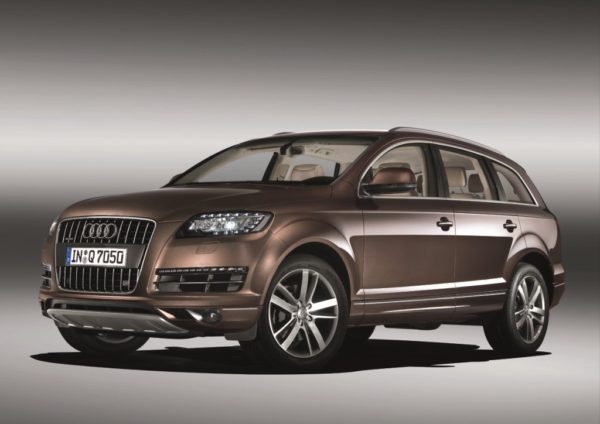 Audi India has been posting higher sales and is on its way to achieve its 2012 sales target of 8000 units.
The luxury carmaker registered a total sale of 850 units in October this year, a strong growth of 76 percent over the same period last year (October 2011: 482 units).
The brand with the four rings recorded a 55 percent growth rate YTD with 7267 vehicles sold from January to October 2012. (Jan-October 2011: 4692 units).
Audi introduced new products and new initiatives like Audi Women's Power Drive as part of 'Audi Q-Drive' in New Delhi and Mumbai; and Audi sportscar experience in Chennai.
Audi's marketing strategy is aimed at creating a 'pull' towards the brand and creating a memorable experience.
"Audi is the growth driver of the luxury market in India and our company is also growing from strength to strength with 22 dealerships. The company has opened new stores in Uttar Pradesh by opening up a new dealership in Kanpur and are planning to further strengthen it by opening up a dealership in Lucknow soon.
By the end of 2012, the company plans to have at least 25 dealers pan-India.
The company opened new showrooms in Kanpur, Goa, Navi Mumbai, Coimbatore, Delhi West, Nagpur and Bhopal. Last year, the luxury carmaker opened new showrooms in Delhi South, Chennai, Ludhiana, Surat and Indore. Further developments include Lucknow and Raipur among others.