Arrinera Racing inspired by Anglo-Polish sporting to make GT race debut later this year.
Arrinera Hussarya GT made its debut at Autosport International 2016, has received its first customer orders for the race-prepared Polish supercar.
The customers are within EU and are the first two chassis planned for delivery as 2017 build slots get underway.
Built to FIA GT specification, the 6-litre V8 Hussarya GT completed a successful year of testing throughout 2016 at the hands of Scottish racing legend Anthony Reid.
The Arrinera Hussarya GT also became the first Polish supercar to take part in the Michelin Supercar Run at the annual Goodwood Festival of Speed in the September. The car will make its GT debut this year with both a factory team and customer cars planned.
The GT is powered by an LS7 V8 engine pushing out 500bhp and is mated to a six-speed Hewland sequential racing gearbox operated by paddle shifts.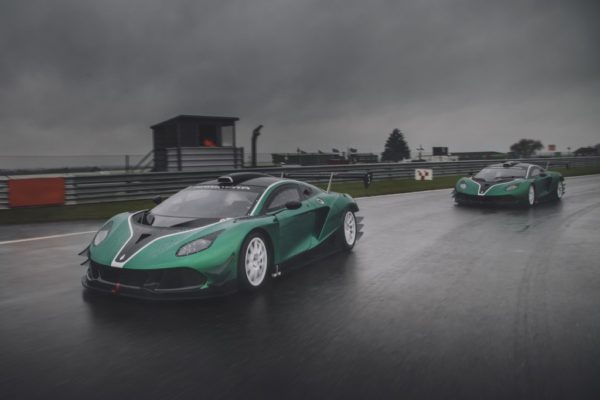 Its modular steel spaceframe chassis mirrors the structures of Hurricanes and Spitfires flown by Polish pilots during the allied air campaigns of World War II.
It also features bespoke pushrod suspension with Öhlins four-way adjustable dampers, Alcon brakes with 380mm discs and six-pot mono bloc calipers all round. Bosch racing ABS and traction control are standard equipment.
The car is also designed with two racing seats making the Hussarya ideal for instruction.
Build slots are on sale for the car which is priced at US$229,000, with an obligatory spares package for an additional US$69,000.
Technical specification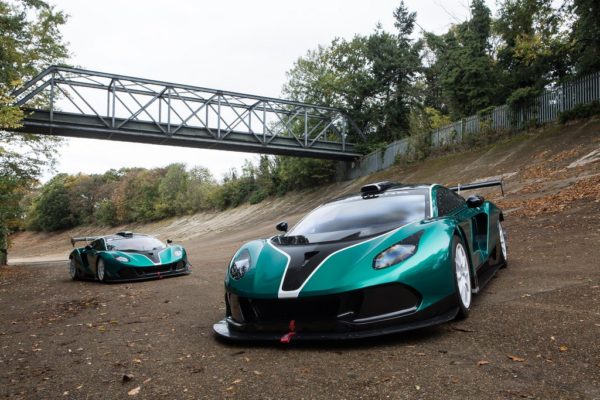 Engine:LS series V8,
Engine Power Output: Above 505hp
Transmission:6-speed Hewland LLS sequential with paddle shift
Brakes:Alcon brakes, with 380mm discs and 6-pot mono bloc calipers
Suspension:Bespoke pushrod system with Öhlins 4-way adjustable dampers
Aerodynamics:Honed in CFD analysis and real-world wind tunnel testing at MIRA
FIA Homologation:Built to FIA GT3 specification