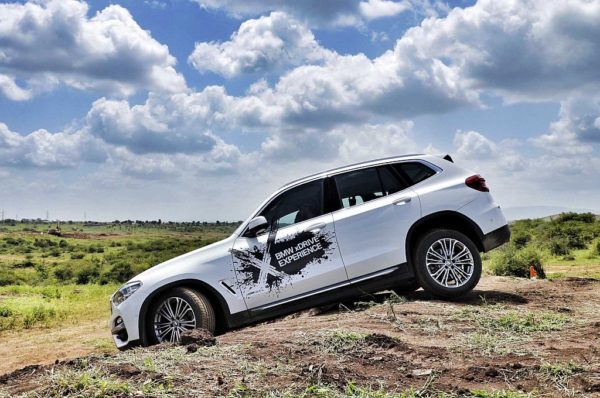 Every vehicle running on the roads today must be insured as per the Indian law. The insurance cover protects the vehicle in the case of a mishap and any person including the Insured provided that a person driving holds an effective Driving Licence at the time of the accident and is not disqualified from holding or obtaining such a License.
However, there are some liabilities.
Under Section II-1 (i) of the Policy – Death of or bodily injury – Such amount as is necessary to meet the requirements of the Motor Vehicles Act, 1988.
Under Section II-1 (ii) of the Policy – Damage to Third Party Property – Rs NaN (as per IMT 20) – In respect of any one claim or series of claims arising out of one event.
The Personal Accident cover for Owner – Driver under section III: CSI is – Rs.2, 00,000/-
A life insurance should not be a choice, but a must-have!
To make sure your family and you are well protected from any mishap or unforeseen event one should always opt for a life insurance policy.
A life insurance policy is a protection provided by an insurance company which provides a lump-sum amount, known as a death benefit, to beneficiaries upon the insured's death.
Financial planning begins with life insurance. The life amount one invests in a term life insurance could help to look and take care after loved ones and dependants, help clear any debts, prepare for retirement and most important save income tax up to Rs. 1.5 lakhs on premium via Section 80C.
Today there are several companies offering various life insurance policies and help in investment planning.
One should consider the following 7 key points when buying a term insurance
Policy benefits
Age coverage
Claim settlement ratio
Premium
Charges
Company size
Customer series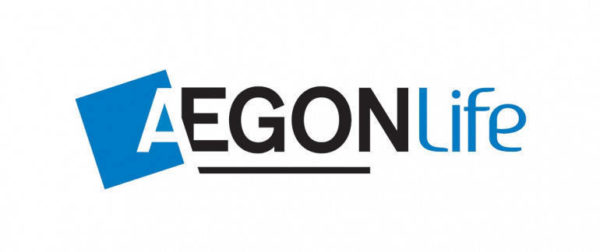 One such company is AEGON Life Insurance Company Limited which has the vision to be the most recommended new age life insurance Company.
A joint venture between AEGON – world's leading financial services and Bennett, Coleman & Company – India's leading media house, AEGON Life Insurance adopts the power of global expertise to facilitate a direct to customer approach, leveraging digital platforms to bring transparent solutions, and to prioritize customer's needs. Our product portfolio includes term life insurance plan, pension plans, unit-linked insurance plans (ULIPs), health insurance plans, child education plans, and more.