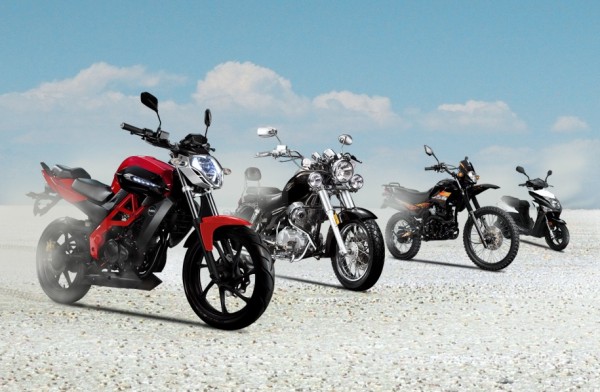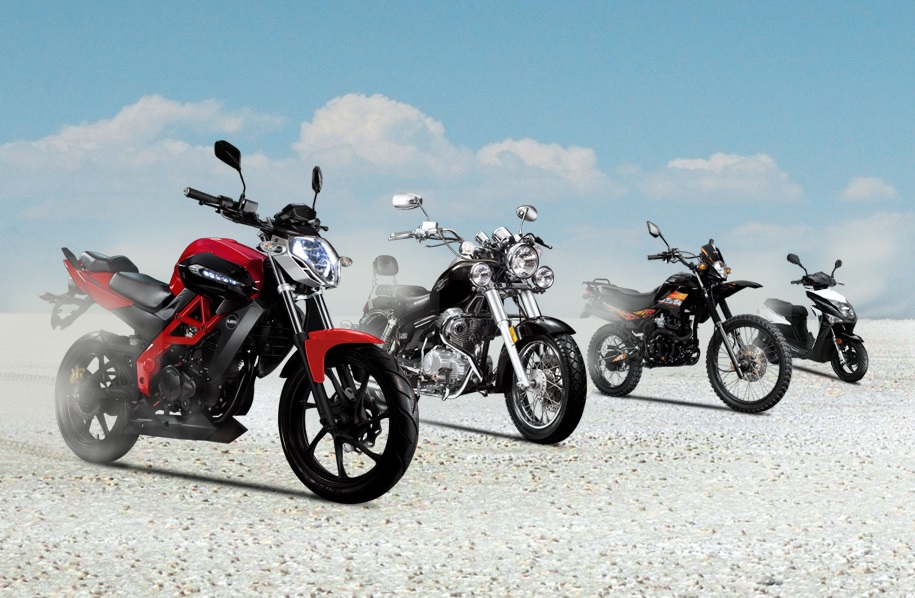 America two maker, UM (United Motors) Global is all set to enter the world's second largest two wheeler market and will announce their official plans to the 2014 Auto Expo. The Miami-based two wheeler maker will use the Auto Expo as a platform to officially launch the American brand in India and will showcase the entire portfolio of sports bikes, cruisers, dual-purpose bikes and scooters ranging from 100cc to 250cc.
The company is evaluating the Indian market and will not launch any models soon. UM is also mulling to set-up assembly plant and R&D centre. The company has set-up its corporate office in New Delhi and will announce their road map & future plans at the Auto Expo.
UM makes affordable motorcycles and scooters and retails them in over 20 different countries ranging from Latin America, Africa and Asia.
The range of two wheelers include
Sport: Street, Fastwind, Nitrox, Falcon, Razor, Max & Venus
Scooters: Powermax, GP1 & Matrix
Cruisers: Renegade Commando, Renegade Sport & Renegade Duty
Dual Purpose: DSR II
The company boasts of innovations like:
AFS – Anti Flat Sealant
LED 360º
USB Charging Port
Comfort Umgel Seat
BSM – Blind Spot Mirrors