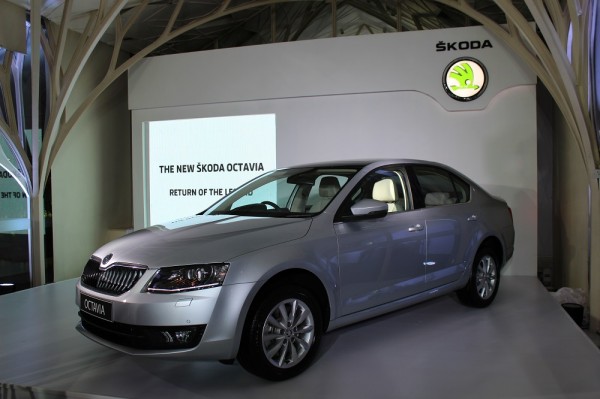 SKODA recalls Octavia sedan over faulty child locks.
Skoda Auto India has recalled the Octavia sedan in the Indian market to check the manual child lock of the two rear doors.
The recall will include all new Octavias produced between November 2015 and April 2016 and the respective Octavia customers will be contact by tier dealers for a service appointment to fix the issue.
According to the company the assessment of the locks will be done in 12 minutes only. In case the locks need to be replaced under the service campaign, the process will conclude in 45 minutes and will be done at no cost to the customer.
The Czech car maker brand image has been suffered at a large extent due to poor after sales in the past. Skoda recently has worked hard to bring the customer satisfaction score higher and introduced several service initiatives to improve the company's brand image.
Skoda recently also announced that the company will be investing Rs. 100 crores towards the Indian market to improve the sales and service and will redesign of 64 sales and service outlets across the country to provide best customer experience.
Skoda also plans to launch a slew of new variants of existing models and the new Kodiac SUV is certainly destined for the Indian market.