"The cars we drive say a lot about us" – Alexandra Paul
Whether it's a popular hatchback or lightning-fast Sportster, every car tells a story of its own and the individual sitting inside it. While the models may have changed during all these years, our love for fast-paced, powerful cars has only increased with time.
Therefore, if we talk about the changing dynamics of the automobile fraternity in India, it points to the rise of compact SUVs as market-leaders in the coming years. In 2019, reputable car manufacturers are all set to introduce some exciting newer versions of already popular compact SUVs such as Ford EcoSport, Maruti Vitara Brezza, Tata Nexon and several others, in a bid to gain mass customers.
Here are five upcoming compact SUV models that are all poised to set the Indian roads on fire in 2019. Take a look.
1. Volkswagen T-Cross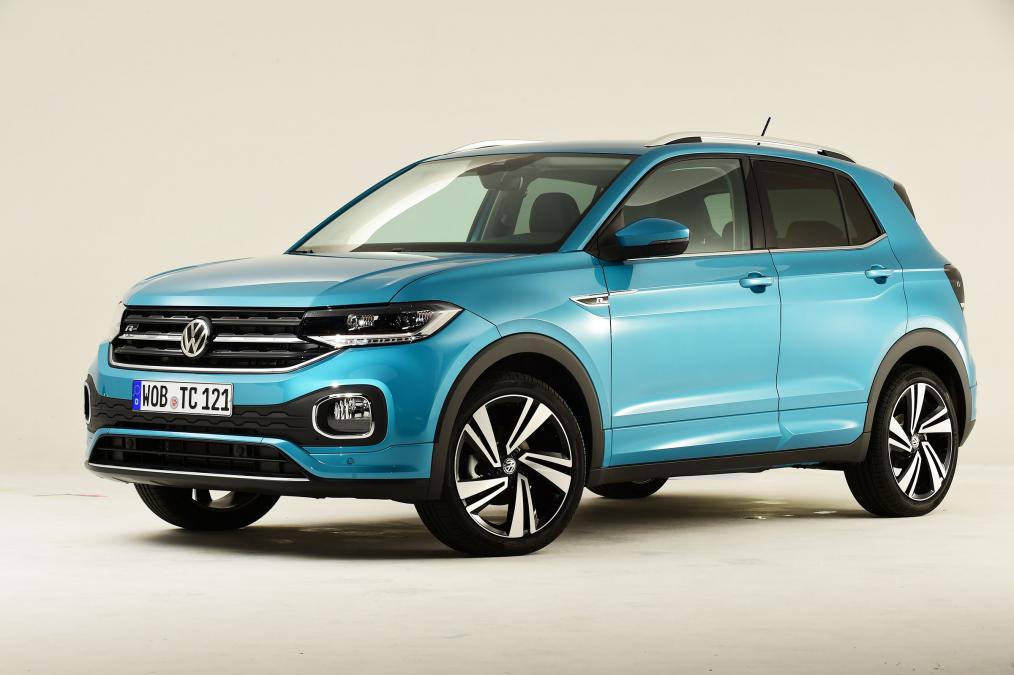 Estimated Ex-Showroom starting Price: Rs. 10.0 Lakh*
In 2019, Volkswagen will launch its 5-seater premium compact SUV called the T-Cross. The flagship SUV model from the automobile Moghuls is already on sale across the globe. In India, the T-Cross is said to be based on the MQB AO IN platform, which has been heavily localised to suit the roads here.
While the car will be slightly longer than its European predecessor, it is will also be more spacious and heavily-laden with premium features. Moreover, the T-Cross will be powered by a 1.0-litre turbocharged petrol engine that will be capable of producing over 110bhp of power.
2. Skoda Kamiq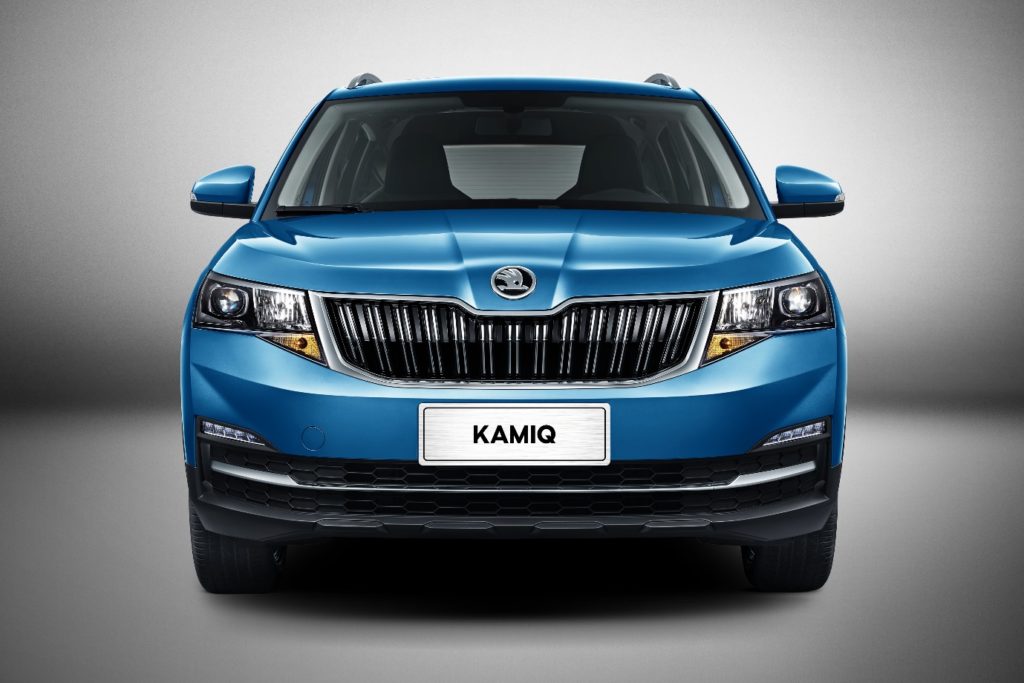 Estimated Ex-Showroom Price: Rs. 10.0 Lakh*
Czech automaker, Skoda will kickstart their India Plan 2.0 in 2019 with Kamiq. The compact SUV too will be based on Volkswagen's MQB AO IN platform. The first model for Kamiq will be a 5-seater compact SUV, which will rival the likes of Renault Duster, Hyundai Creta and Nissan Kicks. Moreover, the Kamiq will pack a 1.0-litre turbocharged petrol engine, capable of churning out more than 110bhp of power.
3. Datsun GO Cross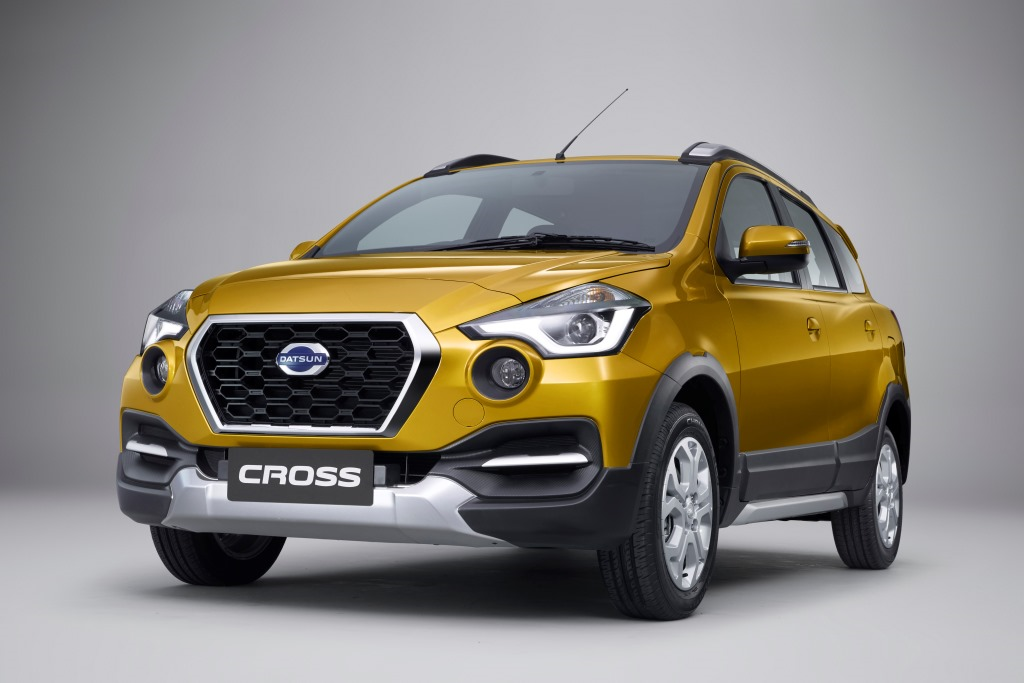 Estimated Ex-Showroom Price: Rs. 4.4 Lakh*
Datsun first unveiled the concept version for the Go Cross at the 2016 Auto Expo. In 2019, the manufacturers are all set to introduce the Indonesian-spec, compact SUV model, which will be based on the existing GO platform.
The Go Cross will comprise the CMF-A modular platform, which will have better structural integrity and aesthetics. Moreover, the vehicle would feature key elements including Datsun's signature hexagonal front grille, chrome bezel, LED headlamps and fog lamps, contrast roof and alloy wheels with chrome finish.
4. MARUTI VITARA BREZZA (Petrol)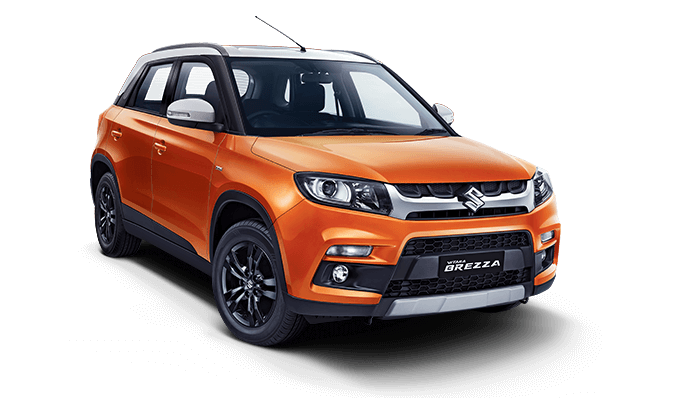 Estimated Ex-Showroom Price: Rs. 6.5 Lakh to Rs. 9 Lakh*
One of the leading models in the compact SUV segment, the Maruti Vitara Brezza boasts of increasing mass appeal and robust monthly sales to its credit. In 2019, however, the manufacturers are poised to up the ante with the introduction of the petrol version of the Brezza.
In terms of specifications, the car is expected to feature the latest 1.5-litre K15B petrol engine from Maruti. The power core of the Vitara would be capable of producing 138Nm of torque and 104bhp of power. Moreover, the standard five-speed manual transmission will also be included in the design along with an AMT unit.
5. Mahindra XUV300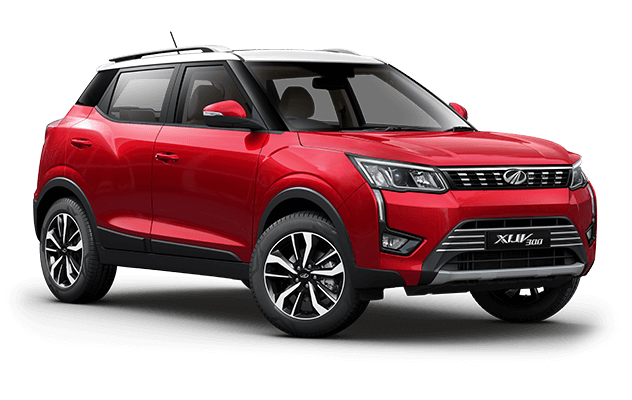 Estimated Ex-Showroom Price: Rs. 7.9 Lakh to Rs. 12.14 Lakh*
In 2019, Mahindra & Mahindra aim to pit their latest offering of Mahindra XUV300 directly against the like of Ford EcoSport and Tata Nexon.
Built on the X100 platform of SsangYong Motors, the XUV300 would be slightly under 4 meters in length and will come with two powertrain options. The first would be a 1.2-litre turbocharged petrol version, while the other one would be a 1.5-litre turbo diesel version.
Ride with Class!
In the last decade, there has been a paradigm shift in the buying preferences of Indian customers. Earlier, while the masses were attracted to hatchbacks, the demand for compact SUVs has significantly risen in recent times.
Keeping Indian customers in mind, therefore, automobile manufacturing giants are working on making affordable yet feature-loaded compact SUV models. Even reputable insurers are getting on board the bandwagon with an array of car insurance policies that offer numerous benefits to car owners.
These car insurance policies are not only cost-effective but also avail benefits such as zero depreciation, passenger safety, engine insurance, roadside assistance and much more. Together, both manufacturers and insurers are set to elevate the car-owning experience in India.