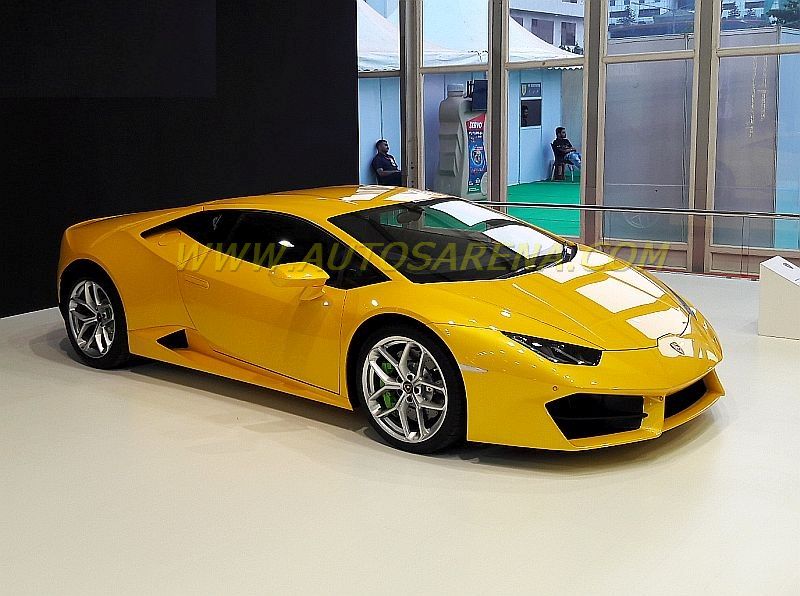 Every individual aspires to own their dream wheels someday. Statistics say that India has 22 cars per 1,000 individuals while the index per thousand individuals reveals that New Zealand has 774, Australia 740, Canada 662, Japan 591, and China has 164 motor vehicles.
The car penetration in India is bound to increase as more people get wealthy and aspire to live a more comfortable and luxurious lifestyle. For many cars is a status symbol, and the more expensive the car you drive, the more successful you are considered.
Buying a car has become very simple thanks to the banks which have introduced different kinds of loans such as car loans, personal loan, loan against mortgage etc.
Types of Car loans
Car loans are further divided based on the type of vehicle you purchase such as 1. New car loan when an individual purchase a brand-new vehicle, 2. Pre-owned Car Loan when an individual purchase a used or pre-owned vehicle, 3. Loan against Car which can help fulfil financial requirement by availing of our Loan against Car and 4. Balance Transfer and Top Up Car Loan.
2. Car loan interest rates
Car loan interest rates vary from bank to bank. Usually the banks, lenders provide loan values up to 80%, but now a day few banks also offer 100% funding. One should also be aware of the Loan Processing Fees which could be between NIL to 1% of Loan Amount + GST depending on the bank. Some research on the car loan interest rates could help one save decent amount of money while buying a vehicle.
3. Criteria for Eligibility
The eligibility criteria for a car loan vary from bank to bank. Below are general guidelines to help you understand the eligibility when applying for a car loan.
Age: A minimum of 21 years and not more than 58 years before the completion of the loan tenure.
Employment status: One must be a salaried employee, self-employed individual, partnership firms, and businessmen who are income tax assesses.
Minimum repayment capacity: Income eligibility is based on the latest salary slip as well as Form 16.
Residential stability: A proof of residence is required to show whether you live in an owned, parental owned or rented accommodation.
Documentation: For us to process your application, we would require proof of identity, profession and other details mentioned during the initial application procedure
4. Documentation required car loan application process
Complete and signed application form

Recent passport-sized photographs (numbers vary from bank to bank)

Identification proof with photograph and signature (KYC compliant) – PAN card, Aadhar card, Passport, Driving License

Proof of address – Electricity bill, Telephone bill, Aadhar

Proof of income – Salary slips, bank account statements, IT return, Form 16

For salaried class

Form16 / letter from Employer

Last 6 months salary slip

Pro forma bill from the seller to ascertain value of the vehicle

For standard security, post-dated cheques (PDCs)/ECS form as applicable