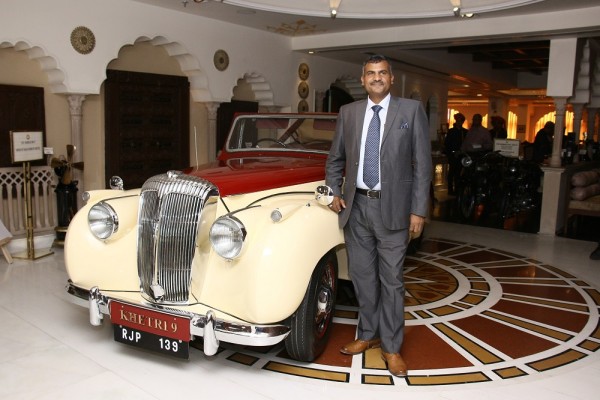 21 Gun Salute which has been successfully presenting the International Vintage Car Rally & Concours Show in India for the past years have announced the dates for 2016.
Year after year, the event is getting bigger and better and 2016 is going to be the grandest so far. This year's event will showcase the rich Indian legacy & narrates a vintage car-fable at India's most celebrated locales.
21 Gun Salute International Vintage Car Rally & Concours Show, 2016 will witness a stunning and new level of experience.  With the display of 75 exclusively hand-picked Indian and 15 International vintage cars, the audience will also get to see art and dance forms, from various parts of the country.
The event will showcase the world's most admired-vintage automobiles & also brings forth a wonderful opportunity for the participants and guests to relish the true essence of culture tourism & a glimpse of centuries-old heritage of India.
This year's event has gone International as vintage car clubs & collectors from the USA, UK, France, Germany, China, Sri Lanka, and Nepal are joining the 2 days heritage motoring fest.  Another first for this year's event is the drive organized from capital to Buddh International Circuit, Noida where collectors and car enthusiasts will drive their beauties. Another highlight will be a controlled speed racing (TSD) on the Formula One racing track at Greater Noida. This will bring a superb driving pleasure both for the spectators and the man on the steering.
Saturday (6th February 2016) special Display: An exclusive display of luxury cars, from around the world.
A Royal Rendezvous with 125 hand-picked, rare & premium Indian & International cars of the bygone era. Experience a sensational display of vintage cars from venerated collectors and car enthusiasts from India, USA, UK, France, Germany, China, Sri Lanka and Nepal.
Sunday Sensation – A feast to the eyes (7th February 2016)
Make sure, 7th February is the day you choose to experience a Sunday, like never before.  Bursting with excitement & enthusiasm – the spectators in the corridors of world-class F1 circuit, will witness Classic & Vintage beauties racing on the track. Bet us! This will mesmerize you & take you to the next stage of exhilaration.For the first time, Buddh International Circuit, will host such a pleasure with motoring enthusiasts putting on their driving gloves, dusting off their bonnets and making their way along the World's most hi-techF1 Track.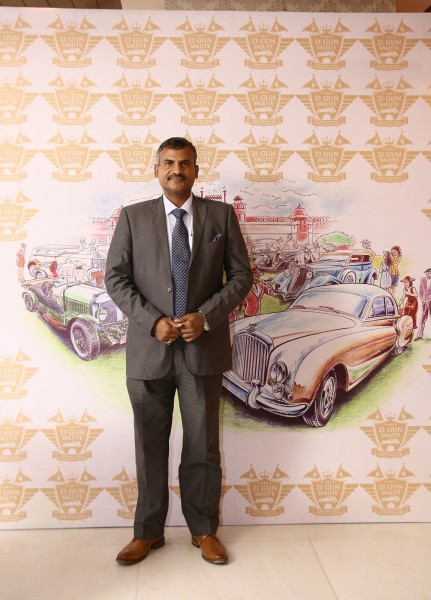 For more details click here to read the press release