Ssangyong Rodius was first launched in 2004 and after an intense struggle of 7 years it was finally discontinued in 2011. The main reasons cited for its failure were its less captivating looks and poor performance. However, the South Korean Car maker re-launched a better looking version of this vehicle in July 2012. And recently, the 2013 Ssangyong Rodius was launched at the Geneva Motor Show .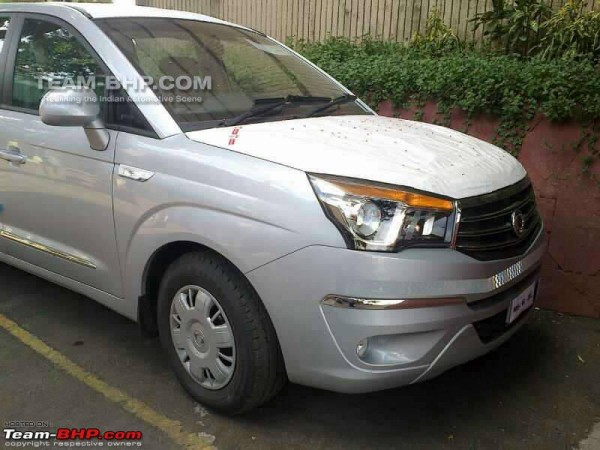 Also known as Korando Turismo, Rodius was recently spotted in Kandiwali Mumbai. A team member from Team-BHP shared pictures of this car that was standing without any façade in Mahindra's Kandiwali plant premises.
The new version of this MPV carries a 2.0 diesel power mill that has a capacity to deliver power worth 155PS against a torque of 360Nm. Added to it is a petrol trim that is powered by a 3.2 –litre engine that can produce power worth 220PS and a peak torque of 312Nm. Along with enhanced power quotient, Ssangyong has given equal efforts in redesigning the looks and style of this car.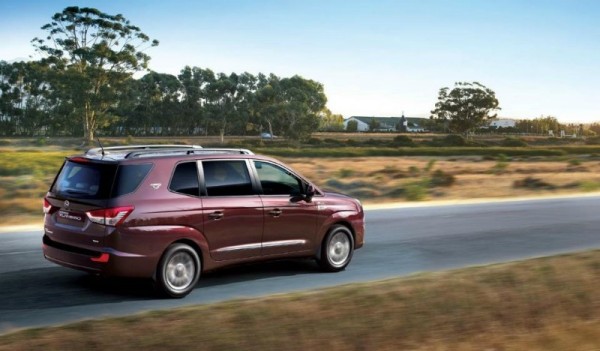 Mahindra is planning to launch a completely new range of Utility vehicles in India by 2015-16. But whether Rodius is a part of that strategy or not that is yet to be known. Whatever may be the final decision, it wouldn't be unsafe to assume that Rodius may be launched in India soon as we don't think Ssangyong would like to miss any chance to tap one of most potent and profitable market on the globe.